GIFSPAMMMMMM TO CHEER ME UP AND KEEP ME AWAKE LOL.

THIS WILL TAKE LIKE 10 MINS TO LOAD ROFL.
FATTTTTTTTTT.
STILL FAT.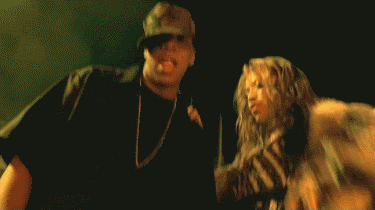 What my sister dances like when she's high LOL.

A young homan lol.
Amos this is for you lol.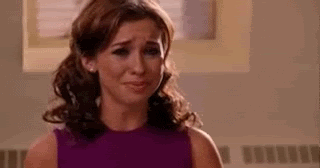 What MOB does when amos rejects her.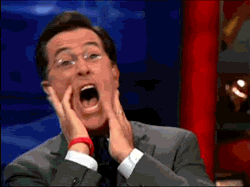 What Amos does when MOB is mentioned LOL LOL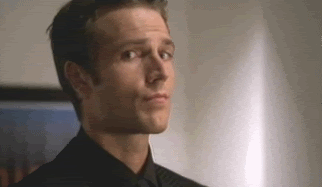 When i see NC / Boargs / Pimpleface / CF lol.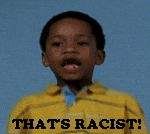 This one is for joseph LOL.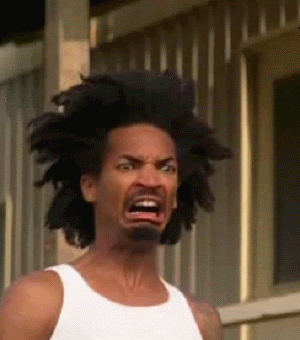 This is the face i make when i see ~certain people~.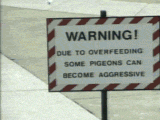 Brilliant prank LOL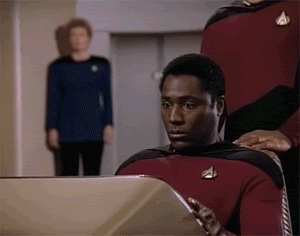 The face i make when i see miss-yoga-namaste lol.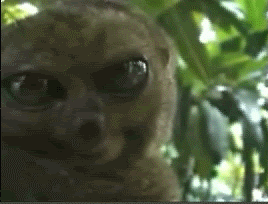 This is for when Ziying told me poodles were smart.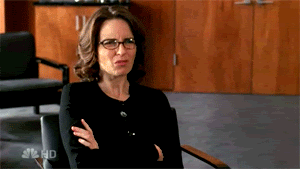 When Homan told me he was thin. LOL.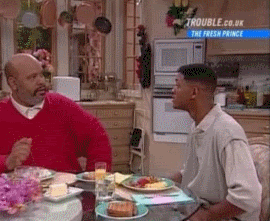 When i have finished all my supernatural/grey's anatomy episodes
AND LAST BUT NOT LEAST - TWILIGHT GIFS !!!!!!!!
EVERY LAST ONE IS FULL OF WIN!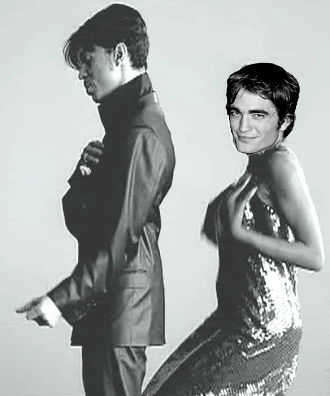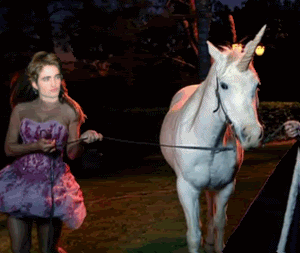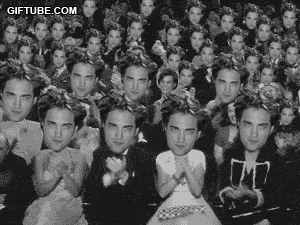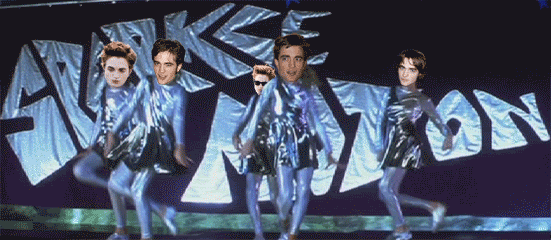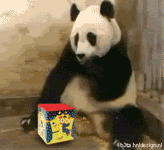 And my personal favourite :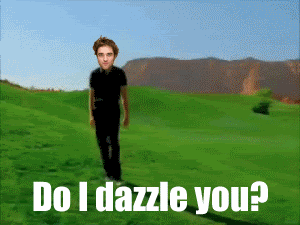 HAHHAAAAAAAAA OMG i spent 15mins on this nonsense nuuuuuuu~