I thought of something to make for you before you go. I also found you an anniversary gift, it might not be what you expected, but I expect you will like it ( OR DIE TRYING).
Hello, miso sorry for the last few random posts. I've been busy with work and all, and am expecting a BIG FAT PAYCHECK in may. I can then return $230 to the boyfriend and $53 to my mom. I cleared my $140++ bill, which is a load of my shoulders heh.
BTW I made a chart for my classes like OMG WTF I IS BECOMING ORGANIZED (GASP!) OH THE HORROR! I actually marked the weeks on my (ahem) macbk's calender so I won't confuse the weeks.
Yeah yeah gasp away.
Okay my original point was, I'm taking :
Advertising : 12 -3pm
Packaging Forms & Graphics ( by AH PAT, NO LESS) 3pm - 6pm
Anyone taking them with me?
Also, I feel all lethargic and woozy-ish.
I need : Underthings, comfy shoes and I can't think of anything I else I want when I get my paycheck. Oh yeah I could get my eyebags fixed or hair done or something like that.
OR i could save. Which is highly unlikely, but still food for thought. Some sorta moses talk tmr at 9am FTW. Good luck to me with waking up, can someone spam my phone at like 8am and pray I won't be late?
Speaking of phones, I'm thinking of changing my phone because :
-I've dropped it like 700 times and must have spoilt the speaker thingy or something because everyone sounds like the terminator on the line HAHAHAHA
-The call button doesn't work FTW
- QWERTY keyboards are the way to go.
I'm currently contemplating :
-The sony erricson XPERIA X1;
- The Samsung F700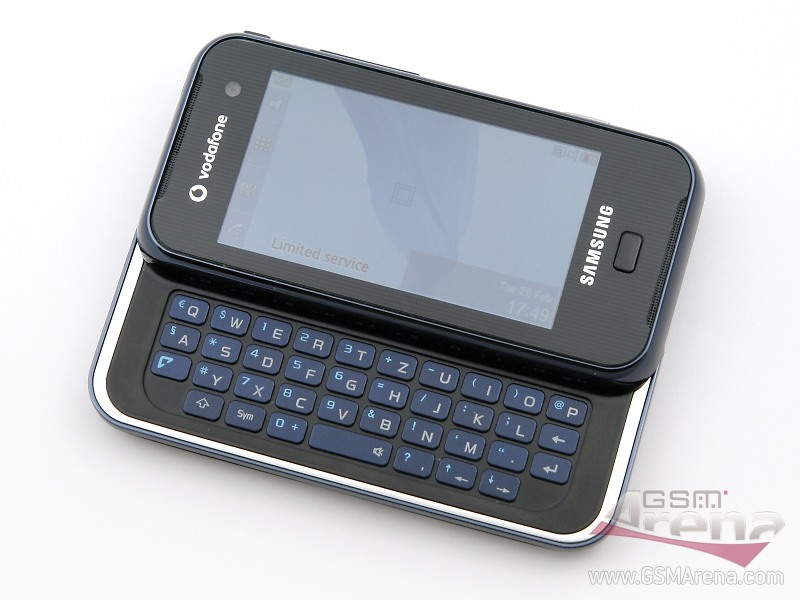 And I just heard about a new nokia QWERTY as well, will wait for abit to see.
Oh and my dad is talking to me again. Which is good. I think.
OH YA I TOTALLY HAVE TO TELL YOU ABOUT THESE THREE IDIOTS I MET JUST NOW.
I locked up the counter, and ran to the cafe to get some food. On my way back, three little ah bengs spread themselves out on the pathway, so I couldn't pass.
"Excuse me
", I said.
They ignored me.
"EXCUE ME"
, hoping ah beng language would work.
Still they ignored me, the little bastards.
"OI SIAM LA CHEEBAI!"
was what i wanted to say, but of course, because I'm so nice and mild-mannered, I merely said
"EXCUSE ME"
( albeit louder), and moved past them.
Then one of them, this smelly little ahbeng wanna be in his black biker jacket ( in this weather, I kid you not. What a dumbass) and gelled up hair, mimicked me in a high pitched voice.
"EXCUE ME EXCUE ME"
, said little ahbeng-wannabe, in a voice that would have made you think someone was twisting his balls.
I got a little pissed off at this point. I mean, hello? I'm carrying food and stuff and I have to get back to my counter before anyone steals anything and you three smelly little fuckbrains are blocking the way on purpose, sauntering around like you have giant balls and cannot walk normal people.
"EXCUSE SIMI? I ALREADY SAID IT THREE TIMES YOU DON'T WANNA MOVE THEN YOU KP SO MUCH FOR WHAT? Stupid little fuckbrains."
Smelly little gits just gaped at me in shock.
Heh.
Turns out they wanted to play in the lan shop, got the shock of their lives seeing me behind the counter.
Fools.
Okay, rant over and now I have headache damnit.
Okay byebye.